With My Head In The Clouds
And Feet On The Ground
Design Squad works as your partner in creating and enhancing Brands
by offering Design, Ideation, and Marketing Solutions that apply to Ventures
both Online and Off.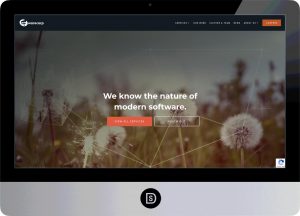 Built for effectiveness today
with
 future growth in mind.
• New Sites
• Site Upgrades
• E-Commerce
• Maintenance
• Management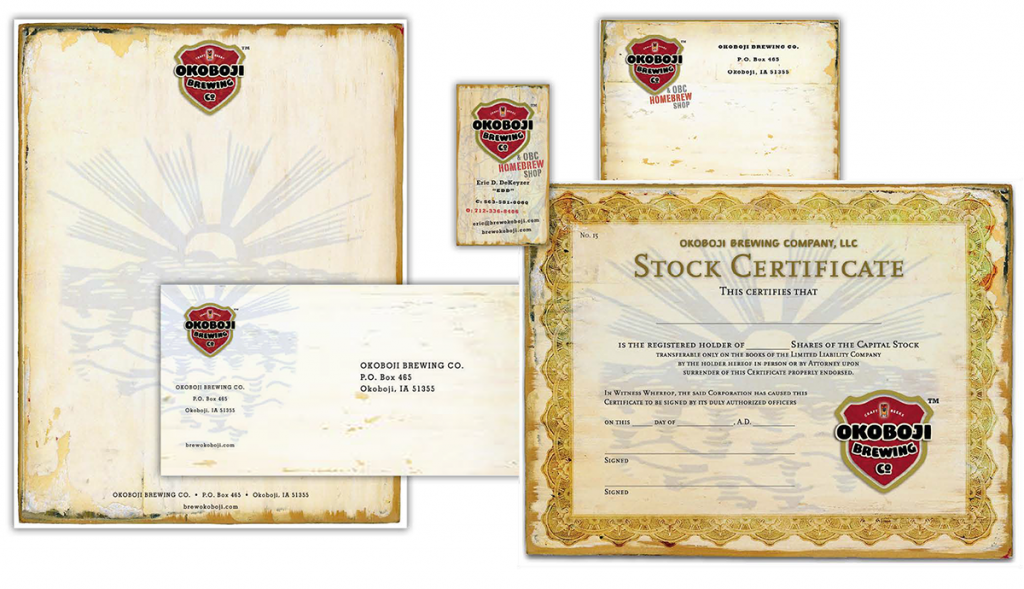 Branding
Your new vision is translated
into graphic reality.
• Identities
• Packaging
• Strategy
• Messaging
• Management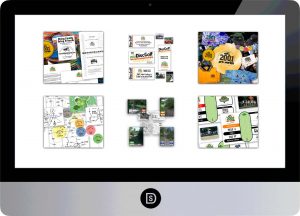 Event Marketing
Communicate how, where,
and
 when you need.
• Collateral
• Signage
• Promotions
• Merchandise
• Management
The experience gained during the process of working with hundreds of businesses and brands – differing in size, market, and needs – has created a profound insight into the real-world examples of what works and what doesn't. The problem for clients is that this experience and insight can only be earned – with time.
Luckily, Design Squad does have 'legally acquired' Experience and Insight For Sale!
Feature Project: UGMTC Website
Historical Timeline Spanning 120 Years
Project: Timeline Website for a Christian ministry dedicated to serving people facing homelessness, poverty, or addiction in our community.
Features: Multiple navigation systems enable users to travel thru individual stories from 120 years of helping. Hundreds of photos, quotes, and videos help to tell the stories.
Feature Op: Craft Brewery Startup
Business and Brand Development
Project: Craft Brewery Startup
Business: Okoboji Brewing Company
Involvement: Rich/Design Squad served as a Founding Member, and Marketing Director.
An Old Favorite: 2001 Pro Worlds
Event Marketing & Management
Project: World Championships & Flying Disc Festival
Client: Professional Disc Golf Association
Involvement: Rich/Design Squad served as a member of the 2001 Disc Golf Pro World Championships Executive Committee, and as Marketing Director for the event.
Minneapolis Institute of Arts Gala
Event Photography & Documentation
Project: Archival Photography and Animated Presentation of Gala Event for Target Wing Opening
Client: Minneapolis Institute of Arts
Involvement: Consultation, Art Direction, Location Photography, Production
Features: Ten day location shoot using time lapse photography – from the MIA roof perspective, within the interior of the 10,000 sq ft Event Tent, and MIA grounds
Feature Project:
warecorp

Website
Software Developer Website
Project: Website for Minneapolis-based international web and software development firm with full-time employees in Minsk, Belarus, Warsaw, Poland and across the US.
Features: Complete Services Information, Case Studies, Culture and Team, and warecorp News
The Problem Solving Starts Here
Think Thru These Questions:
1) Situational Analysis – Where are you? (market trends, competition, consumer trends, media trends)
2) Objectives – Where do you want to go?
3) Audience Analysis – Who are you talking to, what keeps them up at night and how can you better help?
4) Positioning – What is your point of difference and why is that better in the minds of your customers?
Send Some Clues. Schedule a Call.